Running and Strength Training. Running in Cold Weather (Frost)
Question: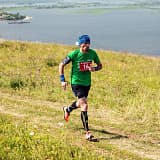 Good afternoon.
Is it advisable to combine running with strength trainings?
High-intensity circuit trainings with weights and body-weight exercises - are they necessary for long distance runner?
What's your opinion on running in cold weather (30 degrees below zero)?
Thanks.
Answer: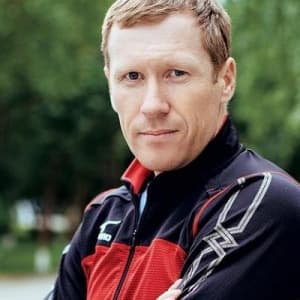 Kulkov Oleg
Master of Sports of International class in track and field athletics, winner of the Zurich marathon, participant of the Beijing 2008 Summer Olympics, multiple European Cup and Russian championships medalist, coach of the school "I Love Running"
Greetings!
My attitude is very positive toward such combinations. A combination of strength and cardio training gives a bilateral recovering effect and encourages general progress. If there is a strength component or, as runners say, general physical preparedness (GPP), the risk of injuries decreases. But loads differ, so volume and intensity of exercise should be taken into account. Strength exercises and running training should complement each other and not cause fatigue cumulation.
I had never used such trainings. I did body-weight exercises for back muscles and abs daily. It helped me to build core muscles that made it possible to keep a running pose during the whole marathon distance. Crossfit exercises have become popular among the runners lately and they tend to include crossfit elements in their training program. I think trainings mentioned in the question can be used it they are in compliance with your training plan and consider an intensity of cardio trainings in general and, in particular, an intensity of circuit ones.
Perfect question! I had such experience but I'd not advise you)
Вы уже ставили оценку этому вопросу!
Обсудить в социальных сетях
Instagram
ВКонтакте
Facebook
Similar question: