Calf Pain After Racing. How to Recover?
Question: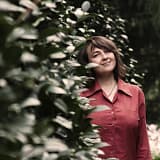 I feel severe pain in calf muscles after racing.
How to recover faster after a race?
Answer: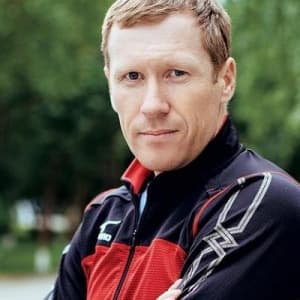 Kulkov Oleg
Master of Sports of International class in track and field athletics, winner of the Zurich marathon, participant of the Beijing 2008 Summer Olympics, multiple European Cup and Russian championships medalist, coach of the school "I Love Running"
Good day!
Pain in calf muscles is absolutely normal and adequate response to long-term or high-intensity load.
Massage (the sooner after finishing the better), kinesiology taping before and after a race, warm salt bath and just walks may help reduce pain. Low-intensity activity allows your muscles to recover faster due to the increase of blood flow.
Вы уже ставили оценку этому вопросу!
Обсудить в социальных сетях
Instagram
ВКонтакте
Facebook
Similar question: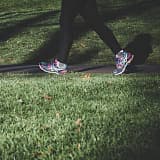 Old Partial Meniscal Tear
Question:
Good afternoon,
MR showed old partial meniscal tear.
Sharp pain occurred after running a 9 km and I had to complete my half-marathon distance by walking with broad strides or switching to a race walking in order not to feel the pain.
During a half year I had three attacks of pain. But there was no pain after short runs (7-10 km). Now I gave my knee a week to rest and recover.
What can you recommend? How to recover and return to the earlier level? I'll have to run another race and hope I won't damage the meniscus absolutely(((.